IWeb Nepal maintains servers throughout multiple geographic locations (Asia/Nepal & Global Data Center) in order to provide flexibility, reliability, quality, and performance.
Dedicated Server properties
Server Resources are not shared.
High cost hosting price.
High CPU resources.
High RAM memory.
High disk space.
Unique IP address.
Remote console connection
Flexible software installation.
Guaranteed high performance for your applications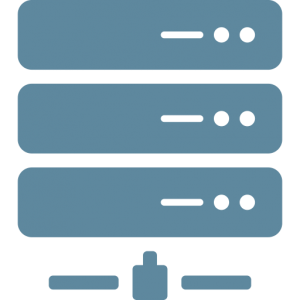 Lighting fast, reliable, affordable, USA and Nepal based dedicated servers from I.Web Nepal
Dedicated Server Management
Designed for people who want their online services to be managed by our experts, so they don't have to worry about maintenance, updates, upgrades and renewals. Our management package can be applied to all of our product ranges, from domain names, website hosting and email, to Dedicated servers.
Dedicated server packages
I.Web Nepal owns and manages 5 of its very own Data centres throughout the World. With multiple Tier 1 transit providers, dual power supplies, best of breed Cisco technology and support for fibre and copper gigabit connections, your dedicated server will be housed in one of the most secure and resilient data centres in the Nepal and USA.
Features that is available
Root login access
Public IP address as requested
Operating System as Requested