The Complete Web Development
Visualize an application that connects a multitude of services – finance, analytics, external data providers, automation, business logic, etc., all connected and working together to empower you to focus on growth. Sounds good? At I.Web Nepal Services, we have been developing innovative and functional custom web applications that generate more revenue and improve efficiency for your business by using following tools:
Performance
Optimization
Workflow
Api Integration
Frameworks
We Work With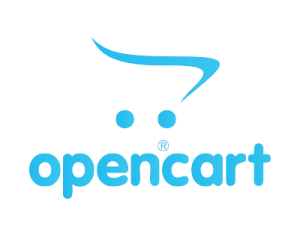 The best FREE and open-source eCommerce platform Everything you need to create, scale and run your business, Powerful Store Management, Extensions and Themes

The World's #1 Commerce Platform
Magento is the most popular commerce platform in the world, with more than 250,000 merchants around the globe selling more and driving innovation. Just check out our customer stories to find out how the Magento Advantage really works
 Take Your Business To The Next Level!
Let us work to create the perfect design to fit your brand. Through meetings, follow-ups and just simple tinkering, we always get our clients to where they want and need to be, with our 100% custom web design services.